Your Advantages as a MROTRON® User

A Professional but affordable Software especially designed for your Company Size
Includes all necessary Features and Process-Steps, adjusted to the usual work-distribution of such company size. MROTRON® provides the work-steps, as extensive as necessary, with the minimum amount of work-load.
One Software Application contains all relevant Data in the same format at the same location in the capsuled Database-Level using the MS SQL Server® Architecture. You benefit from the huge market of proven Tools for Data-Administration and Backup Procedures, used world-wide by millions of Companies.
Data Security is of great importance. In addition to  the MS SQL Server® Data encryption technology, MROTRON®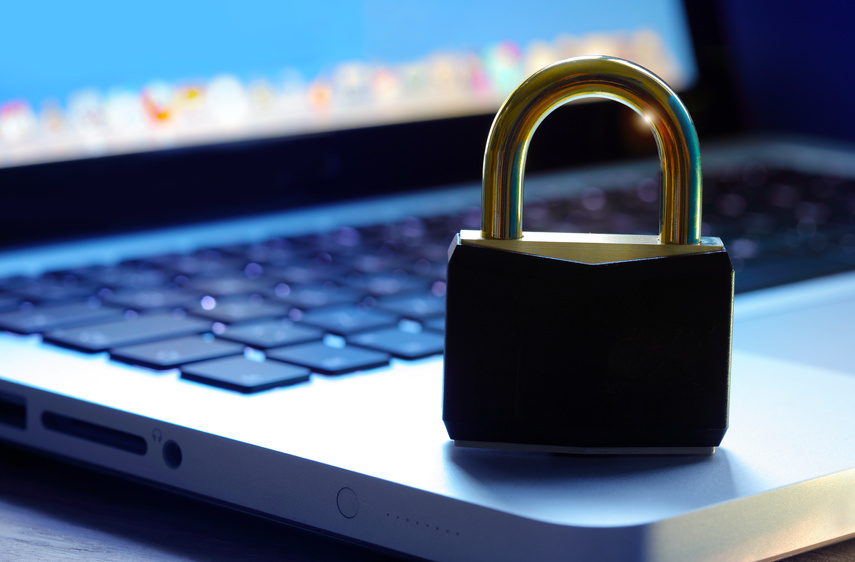 provides an access control system on the database-level for foreign applications and the documentation of all process-steps from the Request-for-Quote to the Invoicing .
All essential Documents are also stored in an ISO 19005-1 pdf/A-kompatible Format.
The high standard of MROTRON® makes it predestinated for using electronic documents, with or without signatures, and Data-Interfaces to external applications like mobile Apps.
Efficient and Intuitive Handling saves you Time and Money
MROTRON® guides through the Data Input Process, exactly pointing out which Data are mandatory and supporting the User to identify the next Steps
The Datafields are described using keywords as used in Aviation. Multilanguage Capability allows the Keywords to be set additionally in your own Language enabling short Adaptionphases for new Users, Deputyships on short Notice, as well as on Job Training.
No unnecessary Printouts and Re-Scans anymore.
Benefit from a very sophisticated programmed Budget- and Shift Management Tool, which allows simple Handling.
Keep the Overview over your Company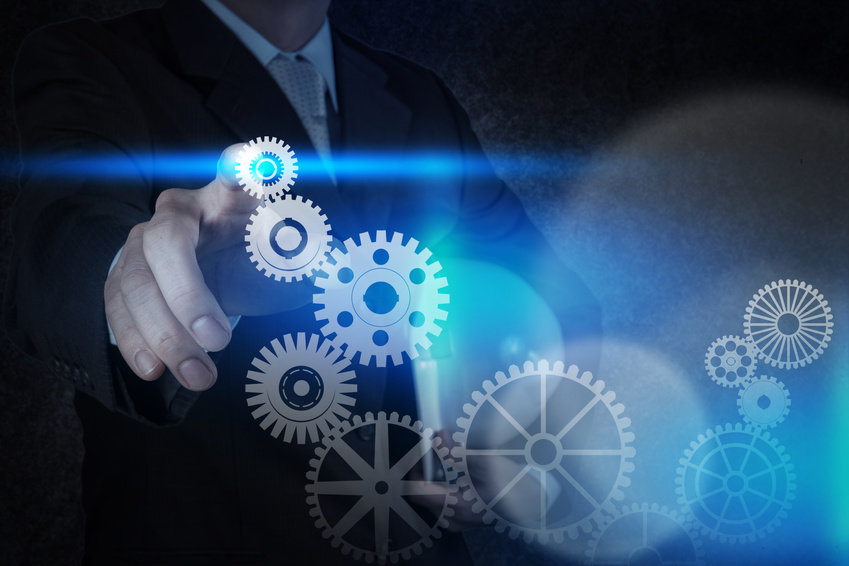 Log-in in the morning and prioritize your daily Workload with your ToDo-List.
Shifting Worksteps between your Colleagues makes Team Management to become Reality, or take over the whole agenda temporarily during absence using a special Feature of MROTRON®
The Statusinformation of each individual Process Step, including the Availablility Status of the needed Resources are the Basis for your Go Ahead Decision
Automated use of Target Dates ensures you will not miss Due Dates.
Increase the Performance of your Organization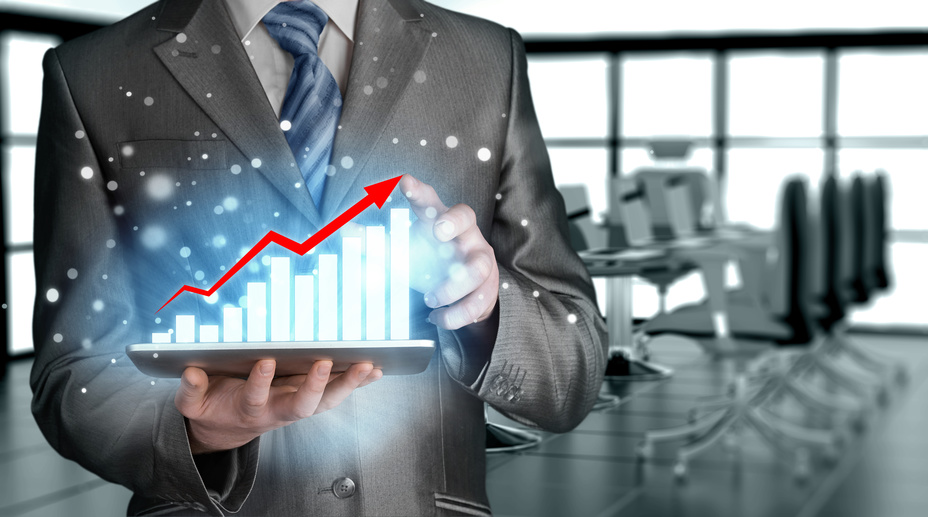 Benefit from the Advantages of a process-orientated program
Optimize MROTRON® to your needs.
To be efficient, you decide for each Project which Worksteps are necceassary
MROTRON® grows with your Business
World is changing faster and faster and so does your business.
MROTRON® is able to follow you
Take your Opportunities to extend your business.
MROTRON® supports you
MROTRON® was designed to be
your long lasting Partner