MROTRON® is a software solution exclusively developed to support aircraft maintenance facilities with an outstanding process-oriented work-management IT-product. MROTRON® has all the necessary worksteps integrated in one software solution: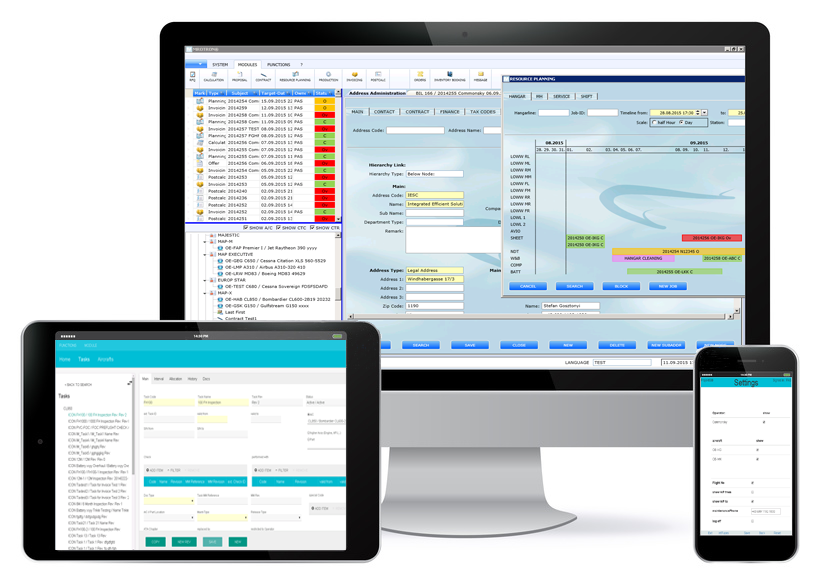 Cost/price calculation
Offer- and contract management
Planning (resource and demand)
Order- and material management
Production
Invoicing and invoice control
Budgeting
Requirement management for material and equipment
Documentation of work status
The starting point is the integrated budgeting process, which will also act as a guideline during the financial year. The user works on a To-Do list and is guided by defined worksteps through the daily workscope. Handovers are as easy as on-demand resource management, ensuring that your customers will get your best service at any time.
MROTRON® is offered in a Standard Version as well as in an Enterprise Version, which allows you to adapt the application to follow your operational changes.
Interested to discover more about MROTRON®? Please follow the Link to the MROTRON®-Homepage